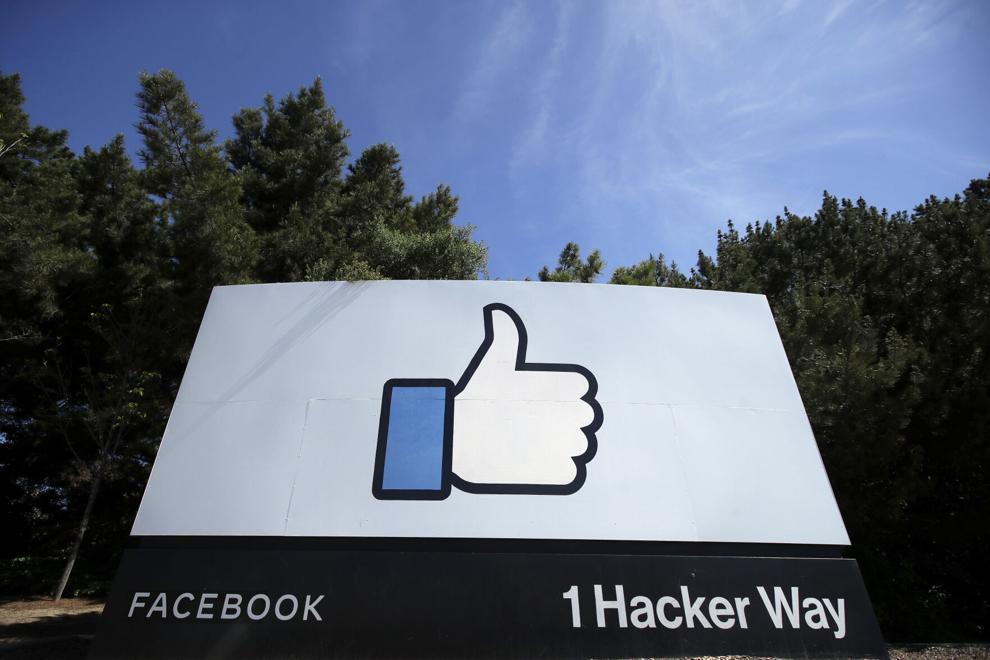 GREAT BARRINGTON — Ed Domaney's friends started calling and texting him at his downtown wine and liquor store one night to tell him a hacker had hijacked his Instagram account.
He pulled up his personal profile. Sure enough, recent photos indicated that he had, unbeknownst to him, made a bundle from bitcoin mining, and wanted his friends to reap the benefits, too.
Some of his followers tangled with the hacker. They said in direct messages on the platform that they knew Ed, and that they were onto the hacker's scheme. The hacker responded with a profane insult, and from there, a struggle ensued.
"I couldn't get rid of the photos, and I tried to change my password and I couldn't because the hacker had changed it," Domaney said.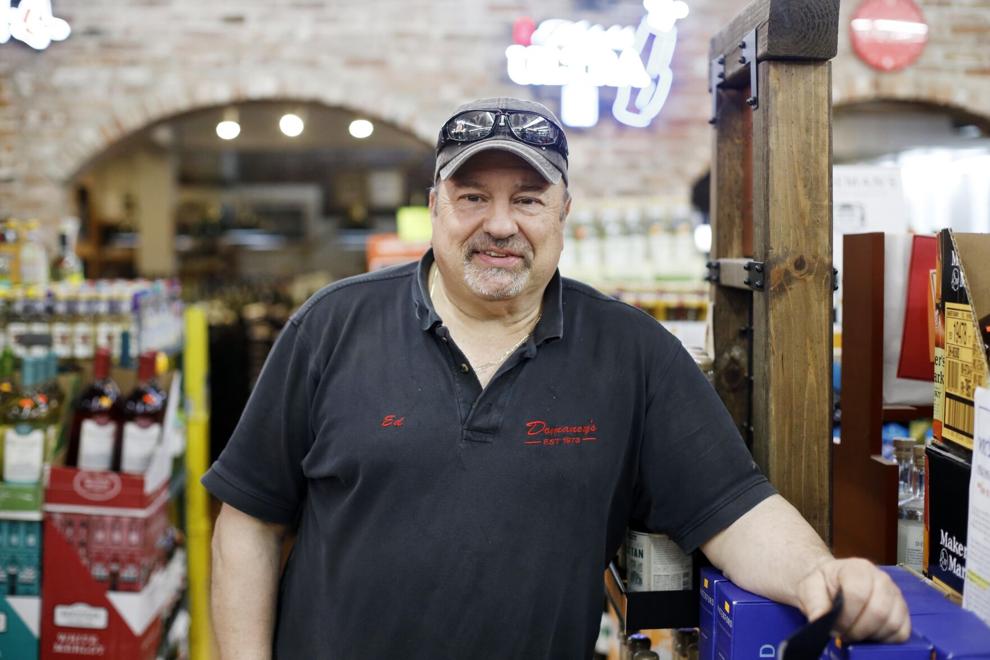 He got help from a family friend who works for Meta, which owns Facebook and Instagram. It took three company technicians to gain control of the account.
At about the same time, a similar battle was underway in Pittsfield. The Instagram user, who does not want his name used, in order to protect his privacy, also appeared to be raking it in through bitcoin mining, given posts showing his new Mercedes-Benz and a house. For two weeks, he unsuccessfully tried to wrest his account back from a hacker. He finally had to create a new one.
The hacker had stolen his account and changed his profile handle. Worse, they impersonated him, posting photos to his account of him with his daughter to advertise a cryptocurrency fraud scheme. He sent screenshots to Instagram. The company has done nothing to help — has not even responded.
"I sent them a dozen emails, a picture of my ID, a video selfie," he said, noting that part of the problem is that he no longer has access to the email address he used to set up the account 10 years ago.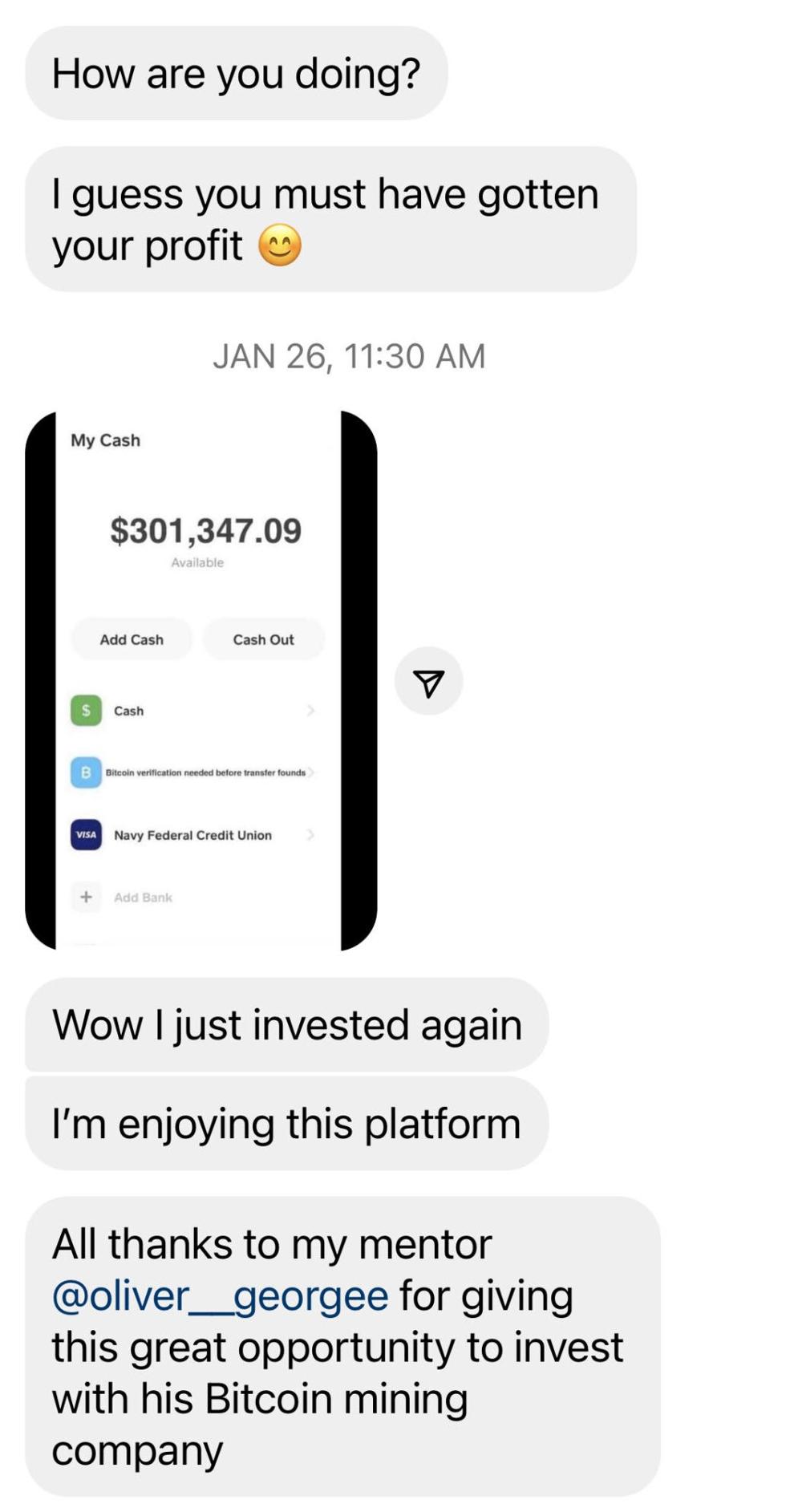 'Poorly monitored'
Neither Domaney nor the Pittsfield man lost money to the thieves. Theirs is just a part of the latest trend in using social media to steal. These investment scams last year made up 37 percent of the total dollars lost to fraud initiated on social media, according to a report last month by the Federal Trade Commission, which said social media platforms have grown into a hub of criminal activity. Fortune magazine said crypto-related fraud is "set to swallow social media whole."
The number of people who reported that their money was stolen in a social media-based scam grew eighteenfold from 2017, with a total reported loss last year of $770 million. 
The agency is warning people of this crime surge and issued a number of tips to stay safe, including using privacy settings to restrict what the public can see.
Neither Domaney nor the Pittsfield user had their two-party verification system turned on, and that likely is the reason the hacker was successful. This system sends a code to the account owner on a different device to verify the owner's identity in two steps. 
Domaney also thinks he accidentally might have followed a fake account masquerading as a friend he already was following.
"I must have clicked something I shouldn't have," he said.
Fraud experts say Big Tech companies largely are to blame.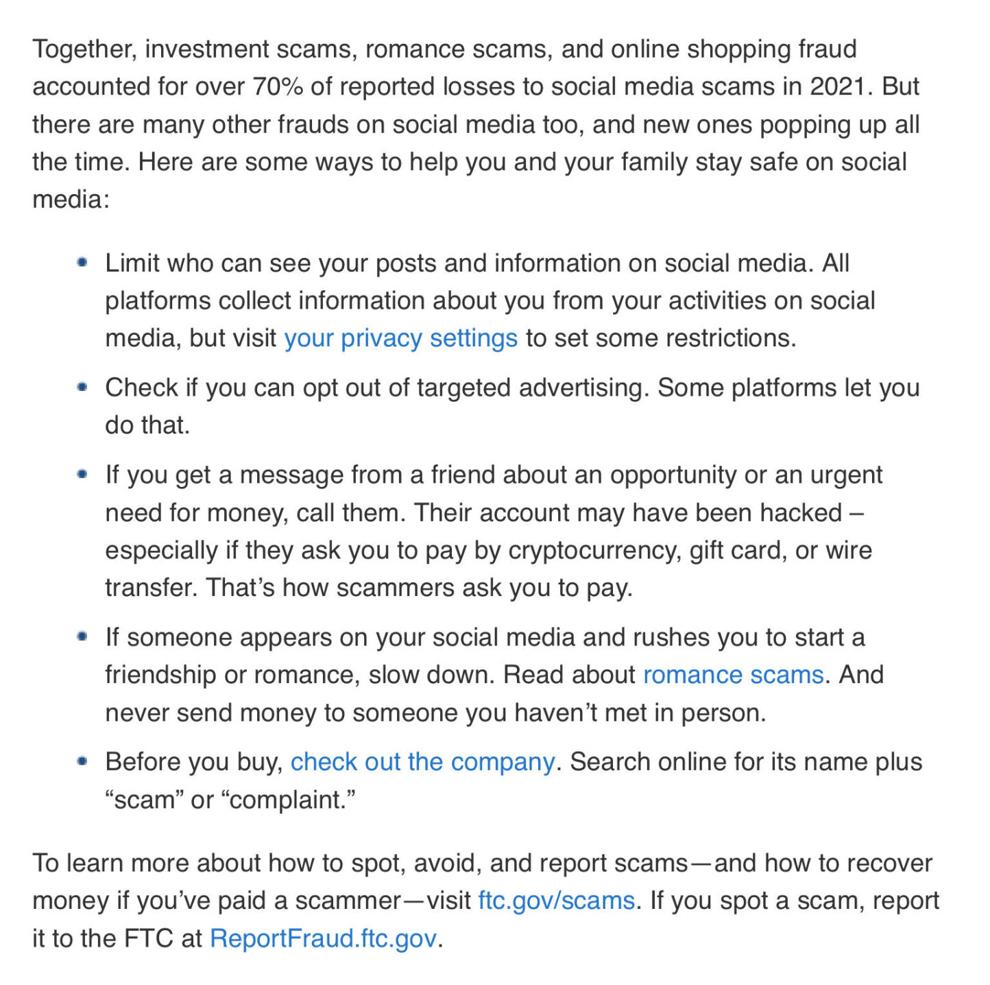 "Social media has become the No. 1 territory for the criminals," said Elliott Greenblott, AARP Fraud Watch Coordinator in Vermont and an Eagle contributor. "It's poorly monitored and managed by companies like Facebook [Meta]. Google doesn't do a very good job, nor do Twitter and Instagram."
Greenblott said Big Tech doesn't police its platforms to protect consumers for the usual reasons — money.
"There's been so much hesitancy on the part of the companies, mainly because they abuse personal privacy and they sell information and they don't want to rein in what has been their cash cow," he said. 
He said AARP is focusing on people ages 25 to 49, who increasingly are victimized in fraud schemes and likely are to be victimized more than once. He said people are spending more time online during the coronavirus pandemic, and that this gives criminals more targets.
Reports of these kinds of online scams haven't been reported to Great Barrington Police yet, said Chief Paul Storti, who noted that the department works with Greenblott to protect people. He the public should call the station with any concerns.
Crime strategy
The hacker who seized the Pittsfield user's account tried to ensnare his followers into a fake investment. They began by sending direct messages, asking if they would vote for him to be an ambassador in an "online influencers program." If yes, the hacker would send a "link" to place a vote — a link that might be compromising their account.
The hacker also continued to refer followers to the profile page of his "mentor," Oliver George, an "entrepreneur" who the hacker says "owns a bitcoin mining company." That account shows the purported Mr. George pensively moving through a world of luxury while wearing expensive watches.
"The awful part is the lack of response from Instagram," the Pittsfield resident said.
Domaney had an easier time. His son also helped secure his account and reassure customers that his father had not suddenly changed careers.
"He is NOT trading crypto," his son, Joe Domaney, posted to the business Instagram account.