Entertainment
10 Best Simulation Games You Can Play On PS4 And PS5
You can do whatever you want on PS4 and PS5: farm, race, wash things, etc.
Simulation games are doing well in the PC World, and we want those of you who like to play on the PS4 or PS5 to know where to look for a new one.
We've thought of everything, even making a virtual reality game that lets you experience the beauty of office work. We know that's all you've wanted to do in your free time. Anyway, enough about what the article is about; it's time to find out what the best PS4 and PS5 strategy games are.
Farming Simulator 2022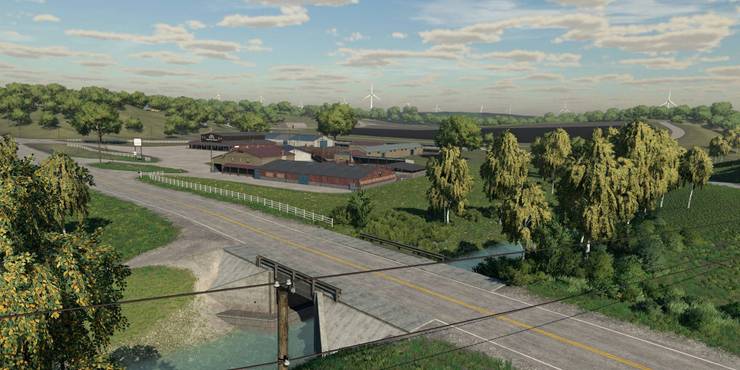 Build your dream farm from scratch and use supply chains to grow it into a booming agricultural empire. You can also play with friends on different platforms at the same time. This lets you run your farm together and share the fun of farming.
Farming Simulator 22 has a huge number of machines and tools from more than 100 real agricultural brands. You can use them to grow vineyards in the beautiful south of France, run huge farms in the US Midwest, or take care of animals in the beautiful European Alps. Some of the big names in the business that are in the game are Case IH, CLAAS, John Deere, and New Holland.
Lawn Mowing Simulator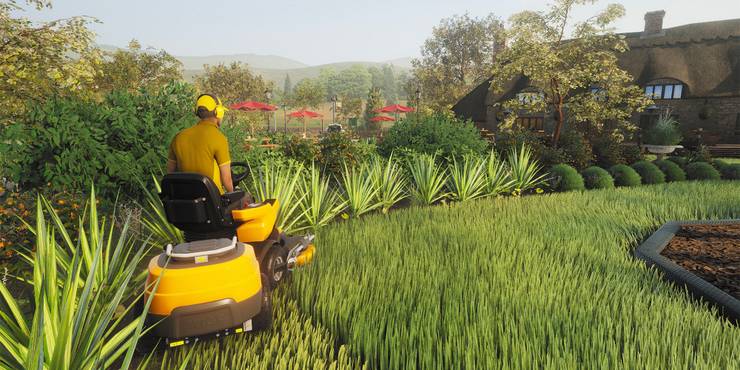 In Lawn Mowing Simulator, being real is very important. Check the ground carefully, change the height of your blade, and keep an eye on the engine load as you take on different jobs in Career Mode, Free Mode, or Challenge Mode. Attachments, such as stripe rollers, mulching kits, grass collectors, recyclers, and flail decks, give you more ways to mow.
But the game is more than just cutting grass. Lawn Mowing Simulator also lets you run a business in a realistic way. Start from scratch and build your lawn care business. As your business grows and expands, you'll need to buy and improve your offices, hire workers, spend money on advertising, and keep your books in good shape.
Jurassic World Evolution 2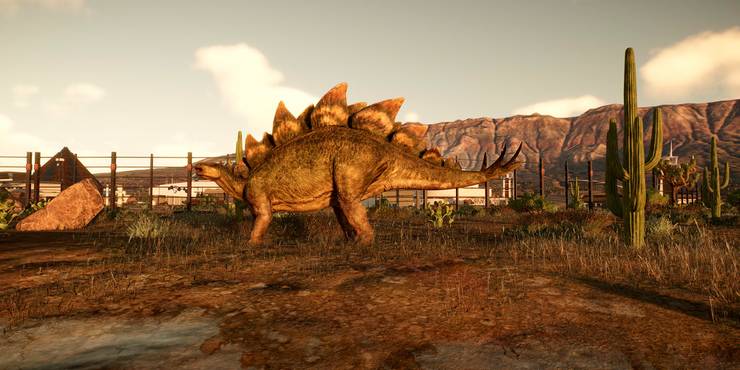 This much-anticipated sequel takes the simulation genre to a whole new level by giving fans like you a realistic experience. Get ready to be mesmerized by a promotion in which actors from the Jurassic World movies talk.
With Jurassic World Evolution 2, you get even better tools for managing and being creative. Build buildings that you can change, hire scientists, and make your park fit the needs of both visitors and dinosaurs. In Sandbox mode, you can be as creative as you want, or you can put your skills to the test by going to different places and dealing with bad things that happen there.
F1 Manager 2022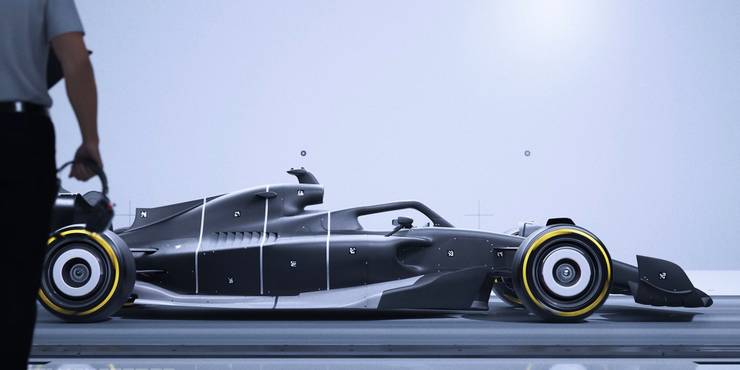 Take control of your F1 team and help them win the real races in 2022. It's up to you if you want to start at the back of the line or in first place. Meet season goals and long-term goals to impress the board and make sure your team's success for years to come.
From your headquarters, you can handle everything and keep an eye on how your star drivers and staff are doing. Keep an eye on your money and scout the best players on other teams to give yourself an edge in future races.
Two Point Campus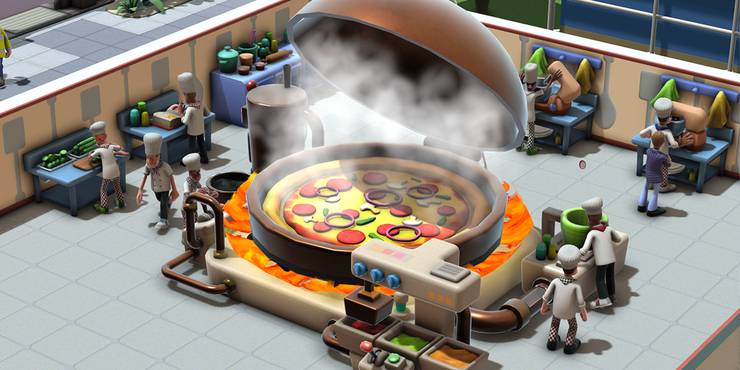 Now that the school year has started, you can really get involved in your kids' lives. Start during the summer break so you have plenty of time to get everything just right before the students come. Build libraries, hire weird teachers and crazy researchers, and give your students a variety of classes to help them reach their full potential.
Two Point Campus is different because it doesn't offer standard academic courses. Students can sign up for wild and beautiful trails, like Knight School, where they learn how to joust, or Gastronomy, where they learn how to make giant pizzas.
Job Simulator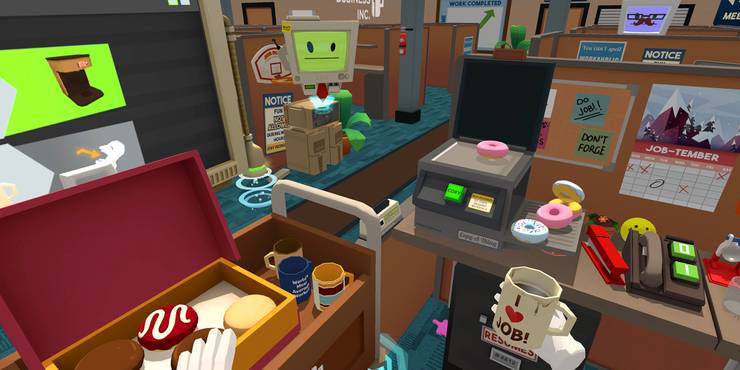 As you try out the four different job models that were available before AI took over all the jobs, be prepared for a picture of work that isn't very true to history. In Drift Boss, you get to have all the fun that an office job back in the day had to give. Since it can only be played in VR, it gets you in the mood.
If you want a challenge, try the Infinite Overtime mode's never-ending night shift and see how long you can keep up with the job's requirements.
Session: Skate Sim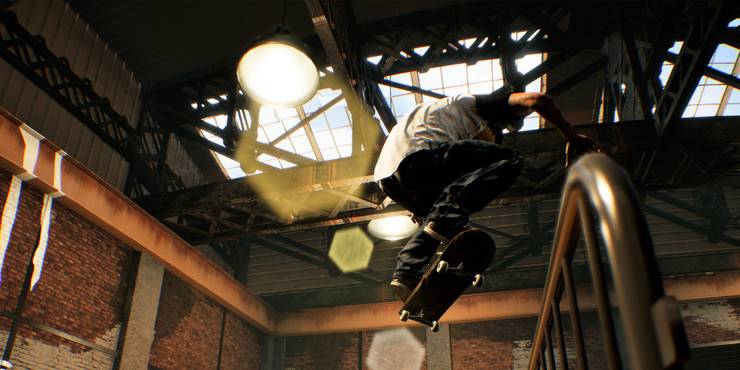 Step into the world of skateboarding culture, which is based on the 1990s, which was the best time for street skating. Without a scoring system, you can get a feel for what skateboarding is all about at places like Black Hubbas in New York City, Brooklyn Banks, and FDR Park in Philadelphia.
In Session, you can show off your style by making changes to both your skater and skateboard. You can earn money by doing tasks and going to skate shops, where you can choose from a wide range of top-brand items. Find the right mix for your style and use it to take over the most famous places with your own unique flair.
Planet Coaster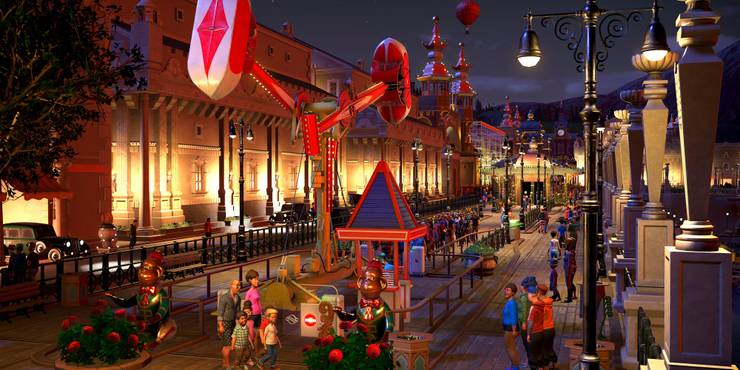 Planet Coaster is put together piece by piece, so you can become a master designer by changing every little feature. With over a thousand building pieces, you can make routes, build scenery, and make unique rides. Landscape drawing lets you change the shape of the land by making mountains, lakes, and islands in the sky. You can make your park more interesting by putting roller coasters both above and below ground.
Recreate your favorite rides or go on new adventures to feel like you're really there. Planet Coaster has the most accurate rides and guest reactions, so it's on our list because it's a very realistic simulation.
Gran Turismo 7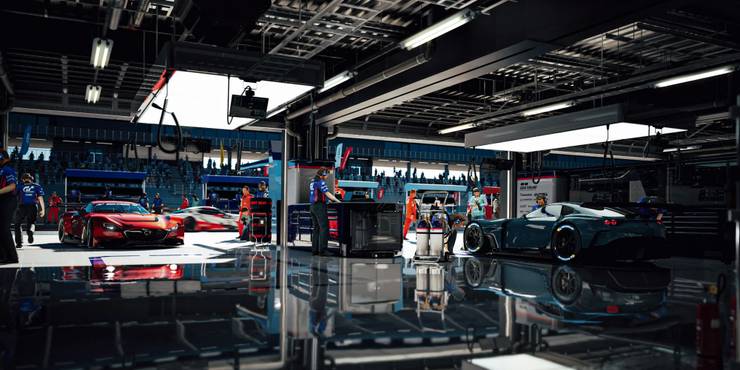 Gran Turismo 7 has everything you could want, whether you like the thrill of challenging missions, the fun of arcade races, or the challenge of getting better at driving. Immerse yourself in the famous GT Simulation Mode, where you can buy, tune, and race your way through a rewarding solo campaign. As you improve, you'll be able to get new cars and face new challenges.
You can join a community of passionate drivers from all over the world to share tuning tips and livery designs. This makes GT7 a model for both driving and taking care of cars.
PoweWash Simulator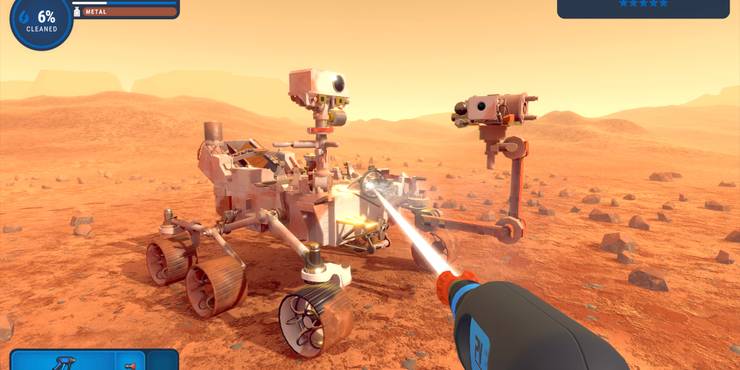 Everyone can have good, clean fun with PowerWash Simulator. With a variety of washers, nozzles, cleaners, and extension pieces, you can do anything from light cleaning to serious cleaning. As you clean patios, sidewalks, cars, and public parks, you'll feel like you're really part of the community as you take in the relaxed atmosphere and slow pace. Use your nozzles as paintbrushes and your neighborhood as your medium to turn cleaning into art.
No matter how you like to play, the PowerWash Simulator gives you a lot of ways to change things up. Different types of dirt need different strategies, so choose your gear carefully. Do you want to be fancy? Use washer skins and gloves to change the way you look.